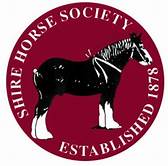 Hosted by the Shire Horse Society
Next Camp Dates
5, 6 & 7 May 2023
Arena UK Grantham
Campers are part of a private training group on Facebook and they have produced a video while on lock-down passing the toilet roll, it can be watched below
Welcome to the website for the Heavy Horse Camp, on here you can see photos of previous camps, look at the time table, down load useful information, and book to attend the Heavy Horse Camp at Arena UK.
The camp is open to all Heavy Horse Breeds, it is hosted by the Shire Horse Society
The event for meeting new friends, learning new skills, asking as many questions as you want, and having fun. All levels catered for!
Everyone is welcome
No horse - No problem, there are horses available to borrow for practice sessions and to use in the show
The only event of this type for heavy horses, and the opportunity to open up doors,find skills and confidence you didn't now you had!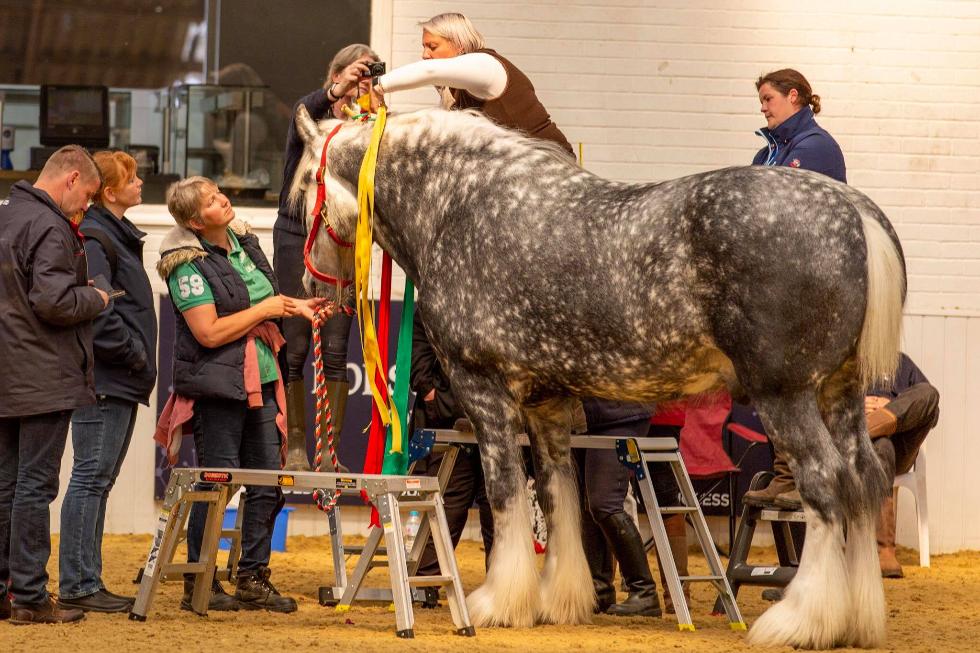 Photo taken by Jayne Hinch
We recommend those attending camp arrive on the Thursday, as we will hold a meet and greet for everybody, and those borrowing horses will be assessed and the appropriate horse allocated to them, with introduction to the owner. Sunday will be an all day event. There will be lots of different sessions, drop in sessions and plenty of entertainment and opportunities to have a go at something different. Training groups are small and we will adhere to covid guidelines and social distancing.
© Copyright Shire Horse Society